Customer Voice
How Are We Doing?We've built a bank for you and by you, our customers, the real experts. Let us know how we are doing by contacting us.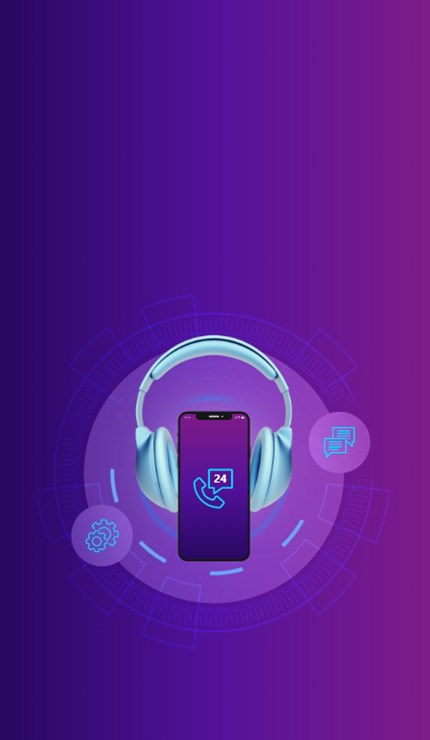 Live Chat:
Through the meem app or
online banking
Email:
[email protected]
Gulf International Bank B.S.C.
Head Office
Al-Dowali Building
3 Palace Avenue
P.O. Box 1017
Manama, Kingdom of Bahrain
Complaints Form
Select type of complaint below.