Calculators
Add it up! Select one of our product calculators to discover the right product and re-payment period for you.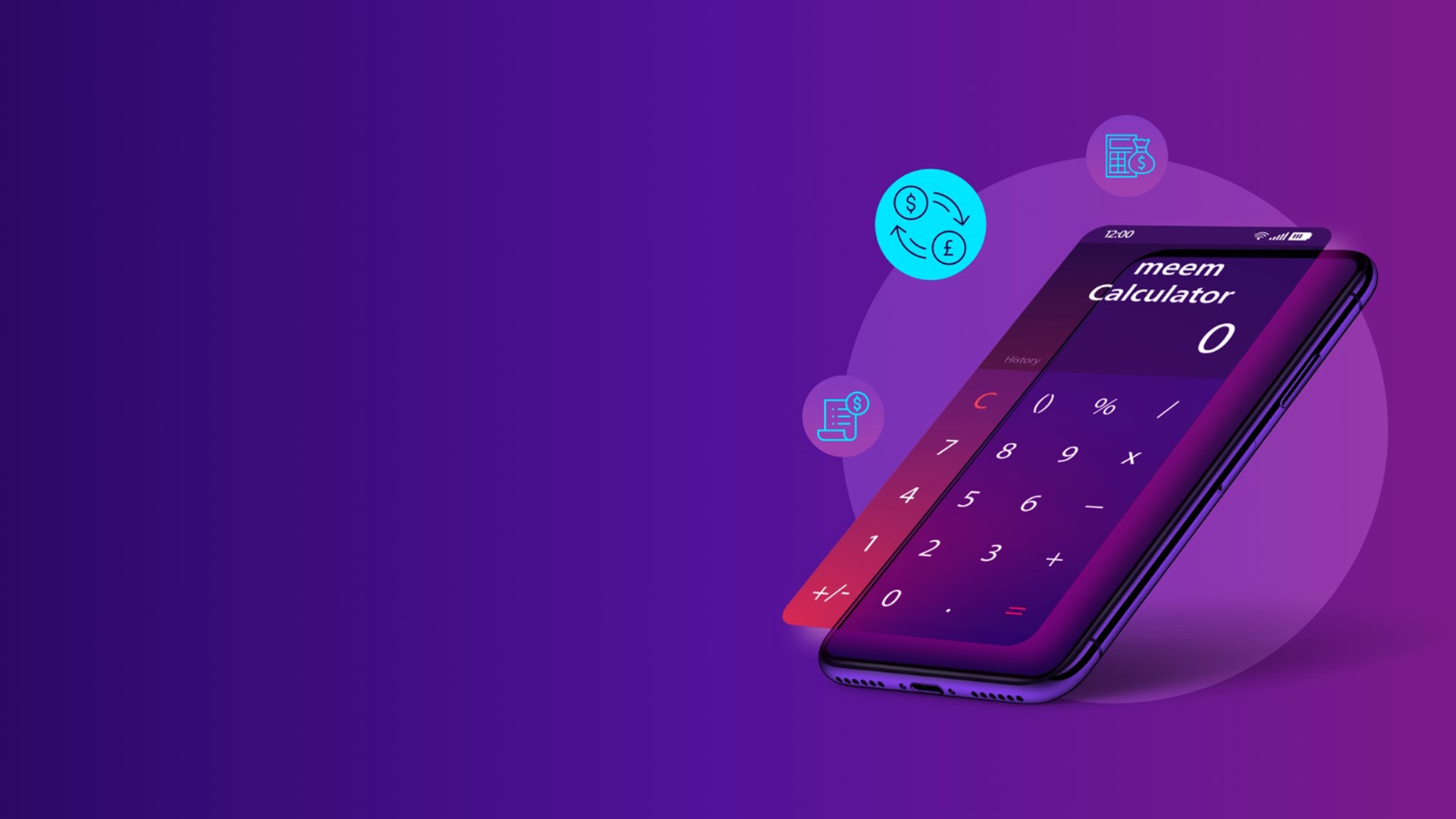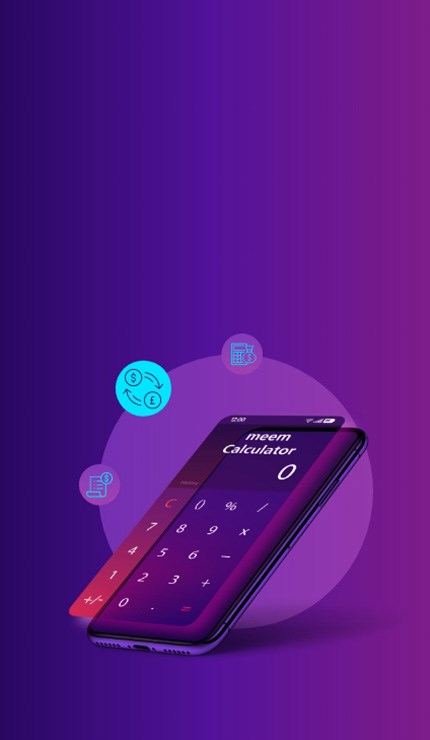 Personal Finance
Calculator
BHD
Total Monthly Installments on Existing Loans
BHD
Total Credit Limit on all Credit Cards held
Note: This calculation is approximate and not final
There is no hidden cost or surprises. With our real time calculator you can know all you need about the plan you have chosen.
Calculate
Start Over
Maxiumum Financed
Amount
BHD
- - -
Monthly Payment
BHD
- - -
Total Amount with Profit
BHD
- - -
Fees (inclusive of Vat)
BHD
- - -