About meem
meem Digital Banking by Gulf International Bank, is the first digital Shariah Compliant bank in the world launched in the Kingdom of Saudi Arabia in 2014 and began operations in the Kingdom of Bahrain in March 2018.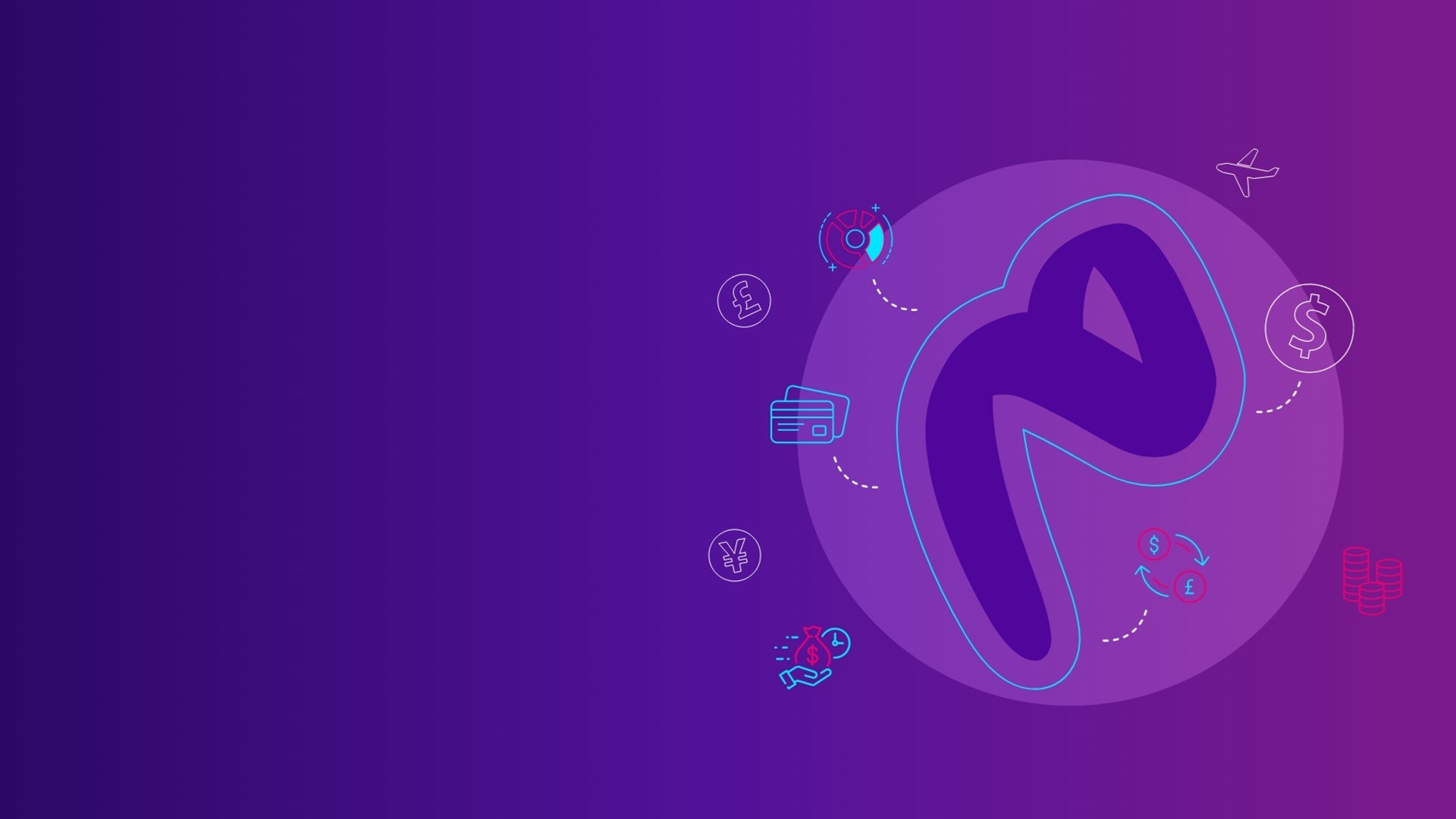 meem is built to cater to modern lifestyles, offering digital financial products and services so you can safely bank on-the-go while living the moments that matter.
At meem, we follow a customer-centric approach, providing customers with a quick, dynamic, and unique customer experience that is personalised and appealing.
Our aim is to collaborate with local partners to promote Fintech in the region in addition to identify opportunities to cross-collaborate with desired service providers that will enhance our innovative digital banking proposition.
Considering both the Kingdom's of Saudi Arabia and Bahrain's Vision 2030, meem takes pride in and is well positioned to offer citizens of both Kingdoms a fully digitized personal and cashless banking experience that is simple and convenient and offers freedom of choice and value for money.
meem Digital Banking by Gulf International Bank, is owned by the six Governments of the Gulf Cooperation Council, the Bank's primary shareholder is the Public Investment Fund of Saudi Arabia, which holds a majority stake of 97.2%.
WHY meem?
We are the first digital Shariah Bank in the world, a local bank built for you and by you.

We follow a mobile first approach, allowing you to bank easily with a minimum number of manual inputs or store visits required.

We believe in safe and easy banking; you can freeze and un-freeze your cards as needed.

Our products are digital, simple, and practical giving you easy access to banking services how and when you need them.

We believe in your comfort above everything else and offer customer support 24/7 all year around.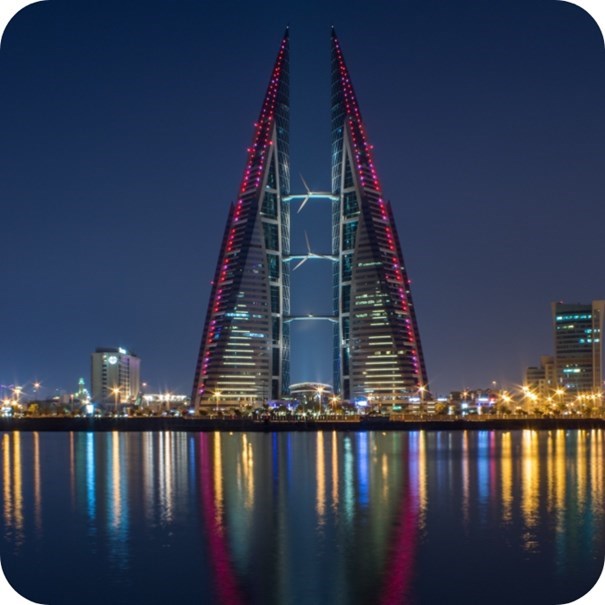 Vision
To be the preferred financial services partner for personal banking customers across the GCC
Mission
To always be better than what our customers expect by offering them a safe and easy banking on-the-go experience that caters to modern lifestyles, offering them everything they need to get the most out of life with great rewards along the way to help them get there